Welcome to AOSSC
Sydney Australia, discover great new things to do in Sydney, visit the Sydney Harbour Bridge, go cruising and have plenty more fun
About us
Australia Oversea Study & Migration Service Centre
Australian Oversea study& Migration  Service Center, located in Sydney's CBD, near the Town Hall No. 607 York St 3rd floor room. Professional Australian Immigration, boarding arrangements, business travel, and other agency services. Australia has a number of registered immigration attorney. The Centre since its inception, has successfully handled countless immigrant students and other cases. We have successfully helped our clients obtain permanent resident status in Australia, they have now settled in Australia, and we carried out with the help of the Australian Investment Properties. Our team has many experienced immigration immigration consultants, and maintain long-term stable cooperative relations with the Australian one hundred schools, officially certified immigration lawyer, federal government organizations and the media, the provincial chambers of commerce, the lines leading companies, tailored for the elite group of high-end design education abroad, language training, immigration application and sale of housing transfer procedures, and provide post-immigrant arrivals, settle other services.
Australian Overseas Immigration Services professional for a comprehensive study in Australia business, and with Australi educational institutions, Universities, secondary schools established close links, hundreds of Australian universities, polytechnics, technology and continue to teachEducation (TAFE) institutes and government public and private church school agent. From 2000 to 2013,We transport a lot of customers for the partner institutions, and because of near-perfect quality of service and The number of admissions and disdain for peers received.
The Centre is a recognized leader in the transfer studies, immigrants visiting relatives, famous overseas investment Consulting services company, located in the center of Sydney city center, convenient transportation. Spacious and elegant office for clients,Providing first-class advice and service environment. The Centre seeks to diversify, and recommended services include admission institutions, study Design qualification assessment and study abroad programs, visa guidance, living abroad guide, arrange pick-up and accommodation help Help relatives to visit relatives, notary agents, immigration services, translation services and so on. This range of services has been widely praised.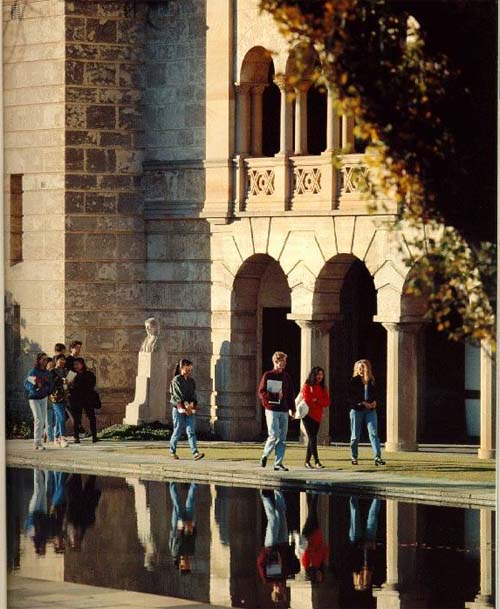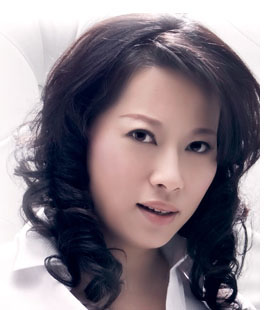 Michelle
Managing Director
Australia Oversea Study & Migration Service Centre
Contact Information
Scan our WeChat QR Code